Our Panel Members
"Our leaders are but trusted servants; they do not govern."
Tradition 2 ( Big Book pp 132-138)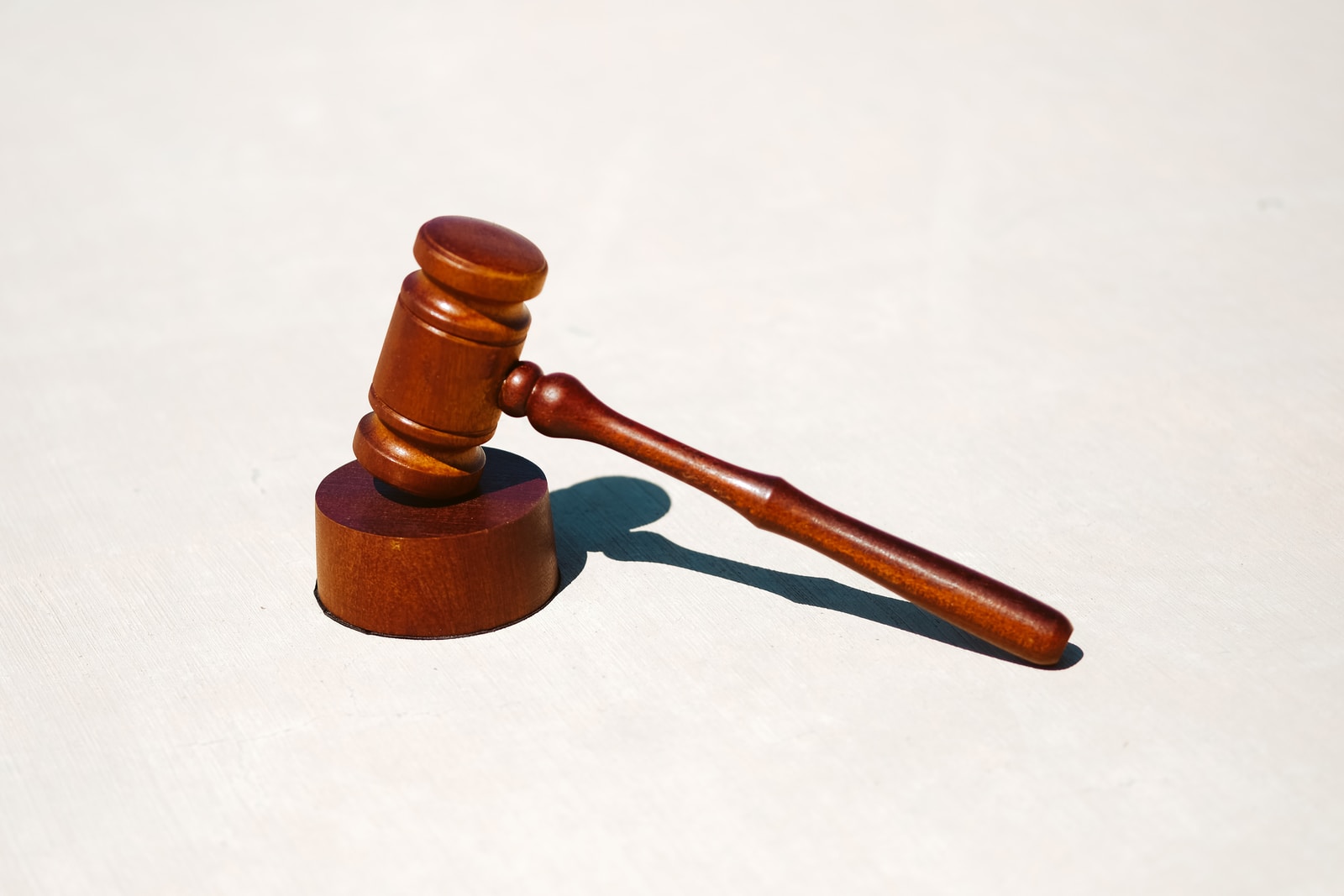 Chairperson: Rickey S.
The chairperson presides over all intergroup meetings, except the Steering Committee, and maintains general supervision of Intergroup affairs.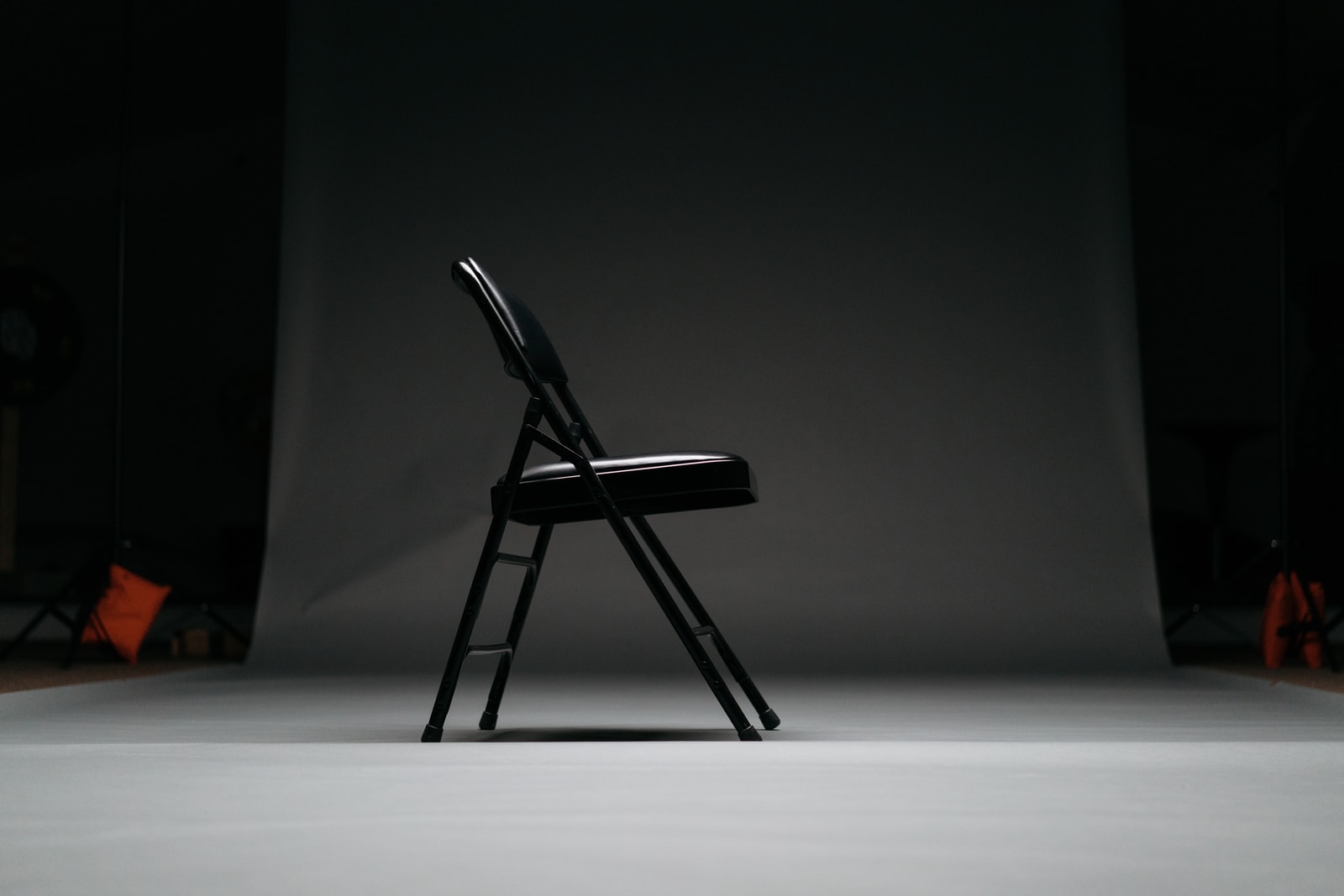 Co-Chair: Fred D.
The co-chair acts in the chairpersons absence, maintains the day to day functions of the office and the day time phone commitments.
Email Fred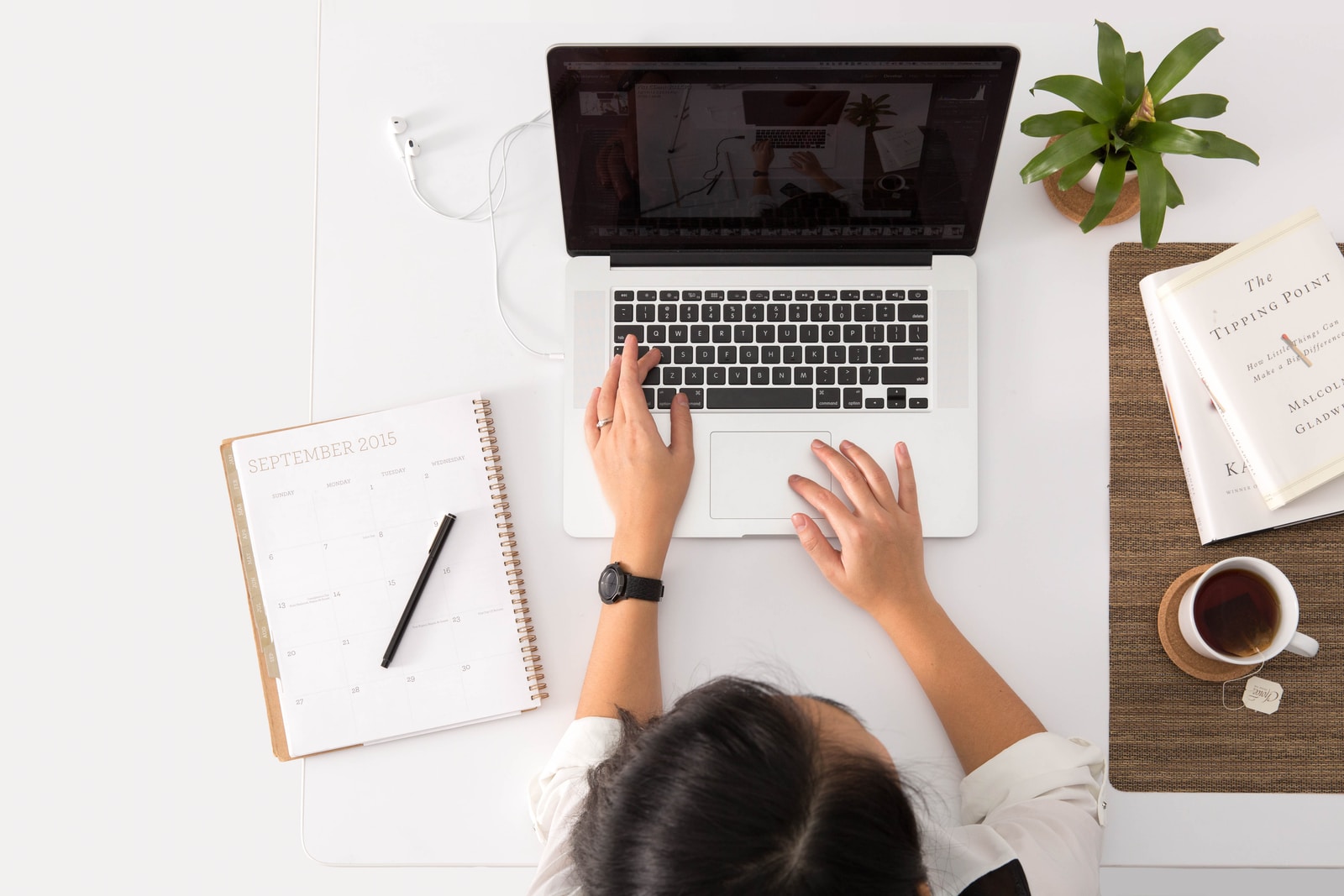 Recording Secretary: Danielle D.
The recording secretary takes minutes of all Intergroup business meetings and Steering Committee meetings.  The minutes are  provided to all Intergroup Representatives for communication to their respective home groups.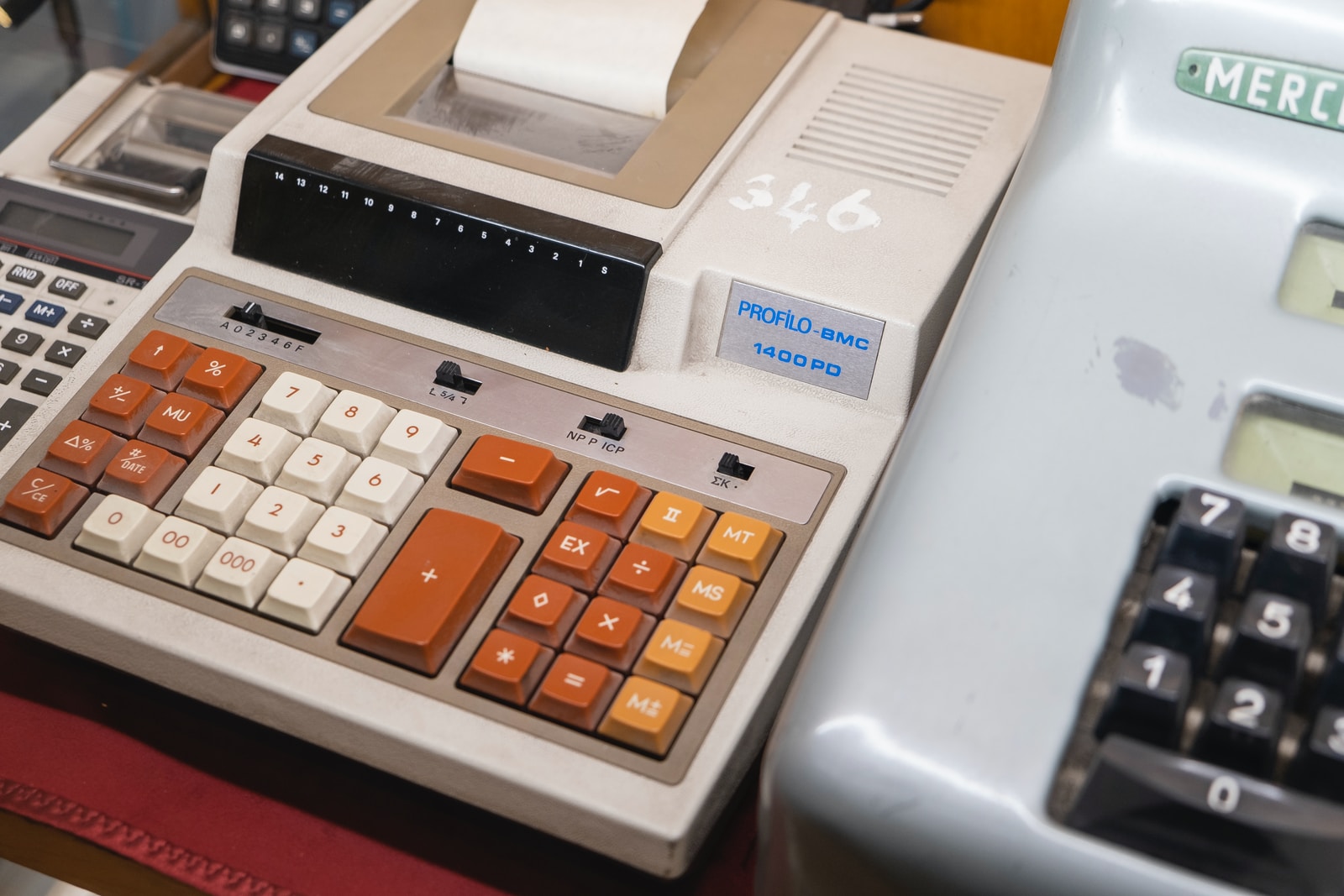 Financial Secretary: Pat L.
The financial secretary's main function is to make sure all incoming monies are spent in accordance with the by-laws and budget voted on by the groups. The financial secretary keeps all financial records. With the cooperation of the officers and committee chairs, the financial secretary develops and proposes a yearly budget for approval by the groups.
Email Pat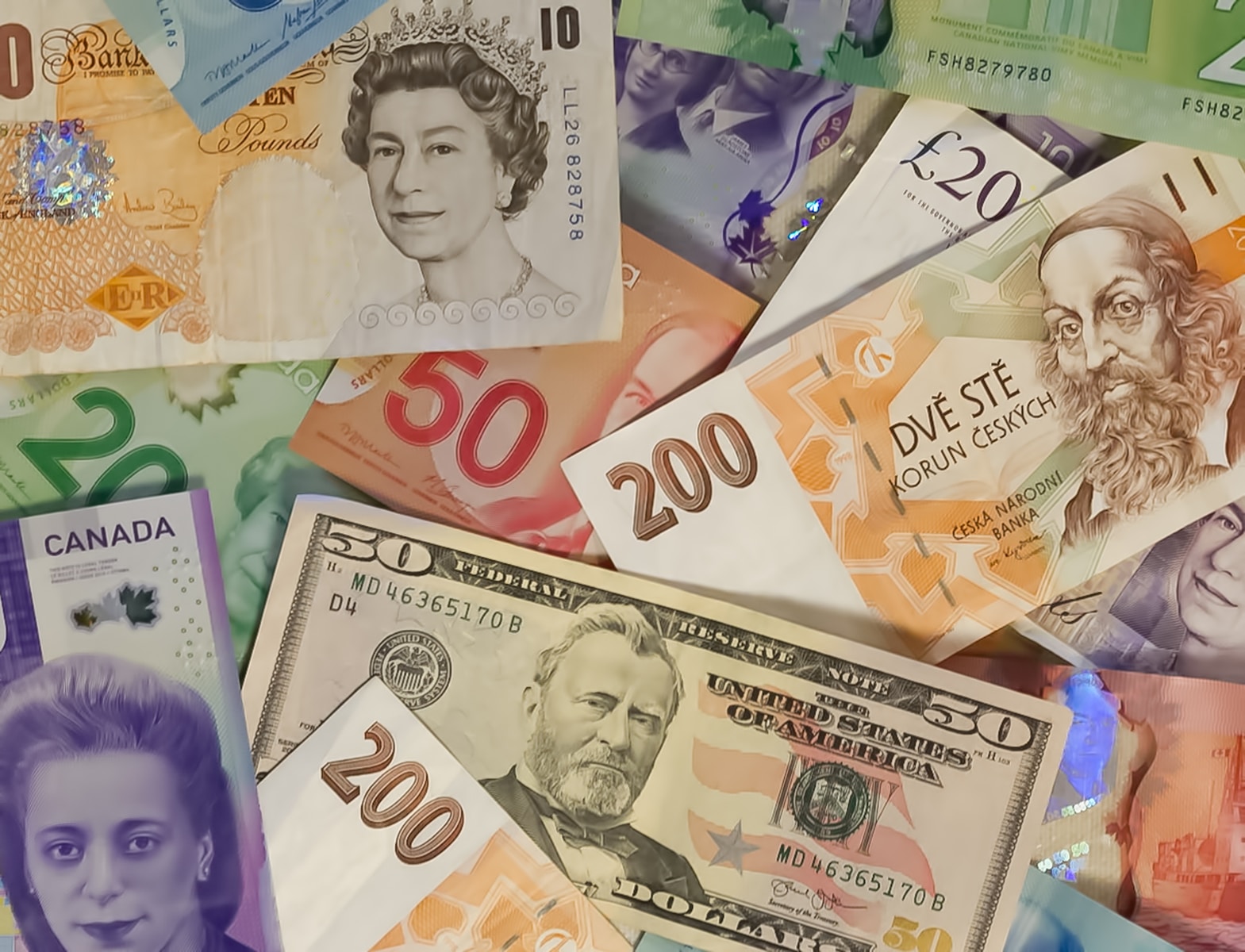 Treasurer: Alice T.
The treasurer collects and records all contributions from member groups as well as literature sales.  Total contributions and sales are reported at monthly Intergroup meetings.